Native Plant Nursery Planting Habitat and Building
Biodiversity
Grow native trees, shrubs and perennials to support the health and vitality of your local ecosystem, from your own back yard to vast landscapes.
Locally sourced
ecotypes

Roots grown for superior viability

Ecosystem defining keystone species
Groundbreaking Native Plant Nursery
Since 1983
Delivering high-quality plant material with non-traditional growing methods.
GET THE DIRT ON US
Restore
Nature

One Native Plant at a Time

Discover Possibility Place's diversity of native plants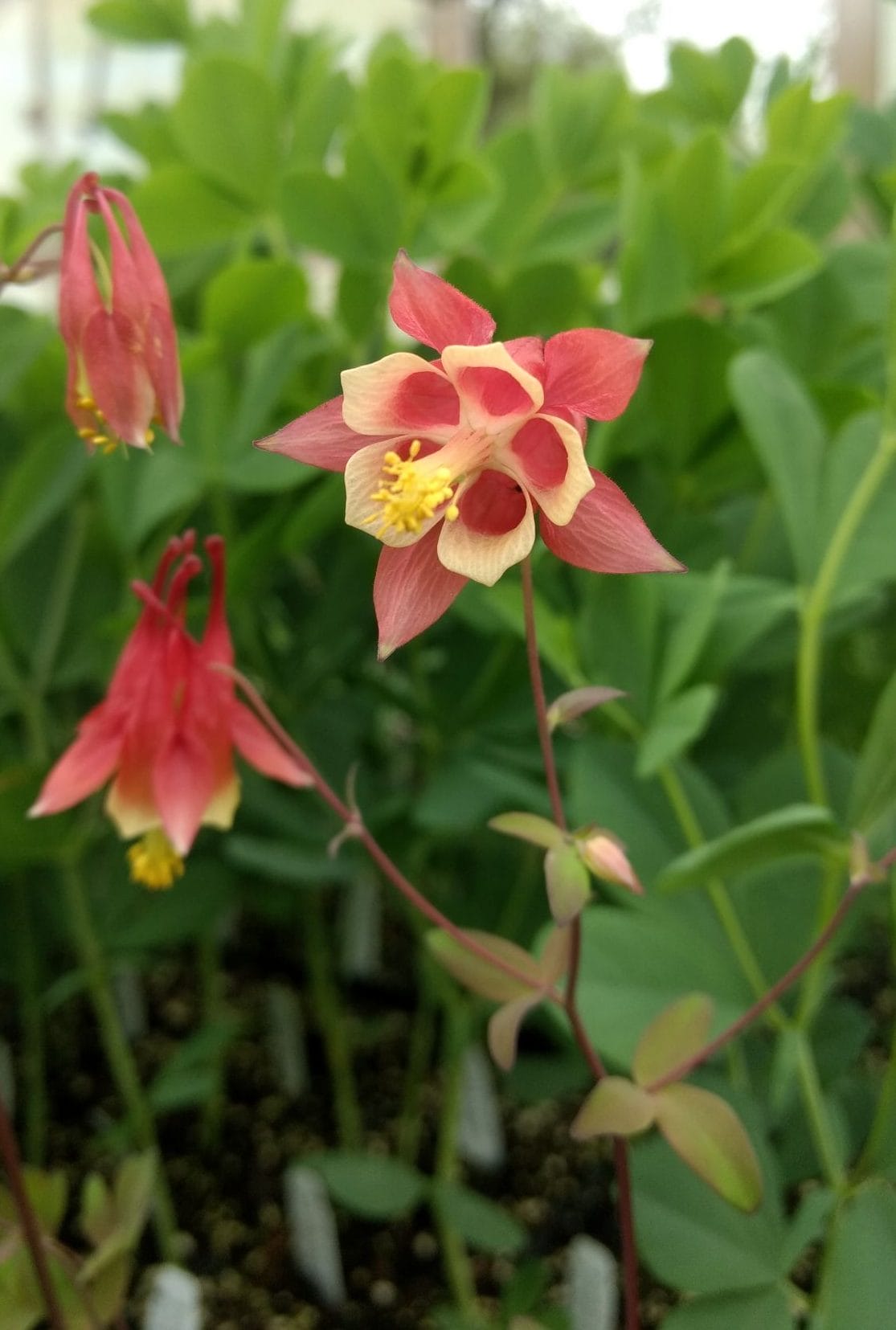 A Native Plant for
Every Purpose
Increase Environmental Services

Reduce heat island effect, increase carbon sequestration and replace invasives while improving water quality and alleviate the risk of flood.

Combat Pollinator Decline

Provide vital shelter, food, pollen and nectar resources for the most sensitive pollinators.

Showcase The Beauty of Native Plants

From the spring bloomers to winter berries and everything in between, native plants brings four seasons of inspiration to your home landscapes.
Our
Favorites

for Birds & Pollinators
Learn How To Plant With
Environmental Purpose
Watch our how-to videos to learn more about planting and growing natives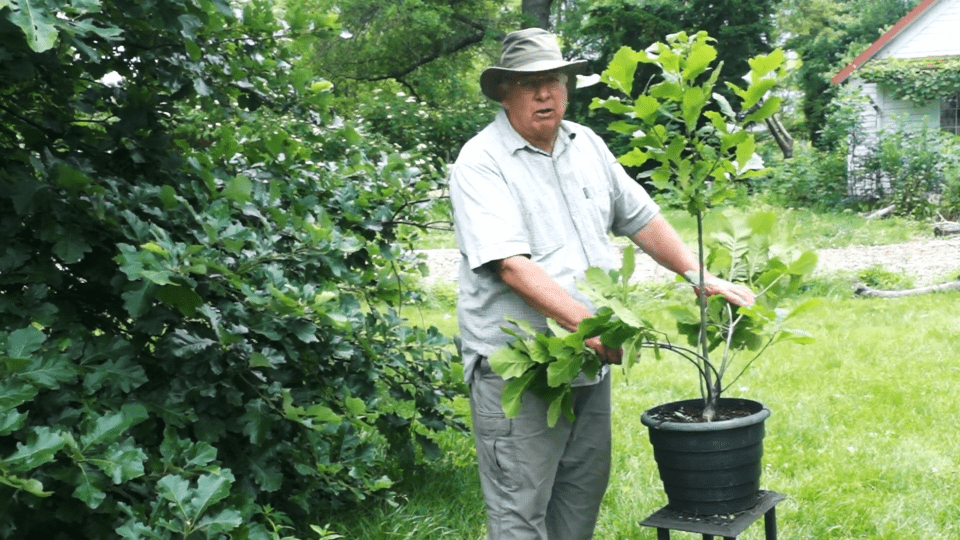 Tree Tips with Connor Shaw: To Prune or Not to Prune!
Connor Shaw founder of Possibility Place Nursery speaks on the importance of allowing young saplings to keep their bottom branches.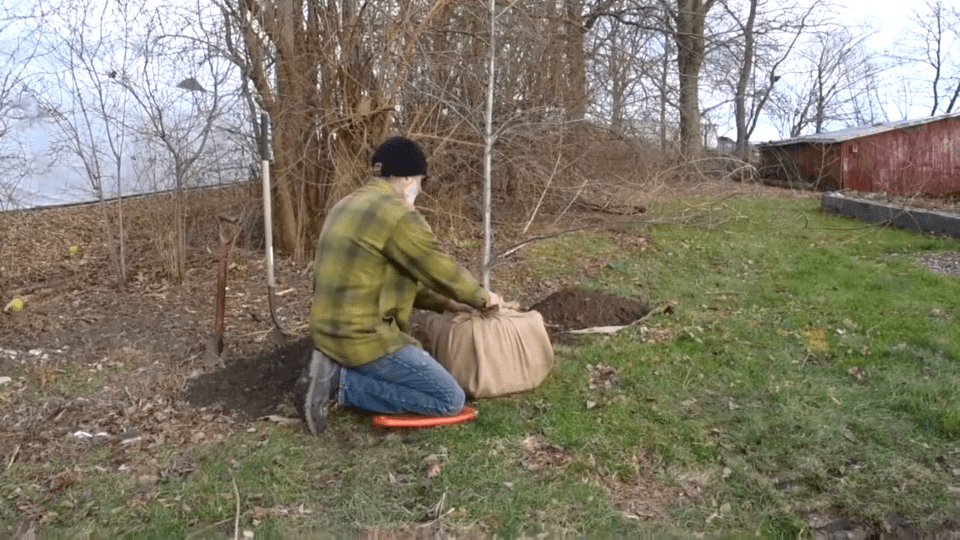 15 Gallon Tree Planting and Bag Removal
How to plant a 15 gallon bag from our RootTrapper® Grounder containers.
Don't Sweat the Cosmetics! Tristan Challenges our 1-Gallon Oak!
Ever wondered how much stress your plants can endure? We put a "cosmetically" damaged 1-gallon white oak tree to the ultimate test!
Our Story- Full Video
We do things a little differently around here. This is our story.
How to Process Small Seed
Take a behind-the-scenes look at how we separate the small seeds of Shrubby St. John's Wort (Hypericum prolificum)!
WE ARE HERE
TO ASSIST YOU
Whether you're looking to enhance your backyard space or just need some advice on what kind of plants are best for your area, we are here to assist you.
REACH OUT TO US
Native Plant
Insights

From Possibility Place Nursery

Visit our Learning Hub to find out more about our plants